There are hundreds of email marketing tool offering a variety of features for a wide range of prices. Those who offer a free plan vary widely in the features they provide in these plans. Below is a list of the best free email marketing tools
MailChimp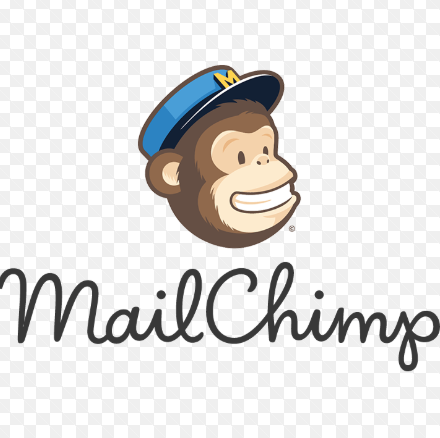 This is one of the top names in email marketing tools. You can use their services to create unique campaigns, connect your favorite tools, automate your workflow and optimize all your efforts.
MailChimp was started in 2001 as a side project. It is headquartered in Atlanta with additional offices in Brooklyn and Oakland. Mailchimp was designed by Ben Chestnut and Dan Kurzius as, an alternative to the oversized, expensive email software of the early 2000s.
With their free membership, you have access to multi-user accounts, guides and tutorials, email campaigns, landing pages, pop-up forms, post cards, google remarketing ads, Facebook ads and Instagram ads.
Additional free tools include, marketing automation, abandoned cart, product recommendation, order notification, welcome emails, data based automation, segmentation and tagging, basic reports and A/B testing.
MailChimp charges according to number of subscription and number of emails sent a month. The free plan lets you have up to 2000 subscribers and send up to 12000 emails a month.
They have a mobile app for android and IOS devices. It is built for growing businesses as it works with over 300 apps and services. It offers its services to 175+ Countries. The free plan grants you access to almost all the features available.
They provide excellent support with marketing guides, step-by-step tutorials, live chat, and more.
CakeMail
This email marketing tool is designed for small businesses and they provide personalized support too. The interface is simple, colorful and user friendly. They provide pre-designed and captivating mail templates. To design a mail, all you need to do is choose the colors and fonts and leave the rest to them.
They offer a 30 day free trial and their lowest plan start at $8 a month. You have a limit of 500 contacts for the free trial. Once you reach this number, you won't be able to send any mails until you upgrade to a paid plan.
Additional features include, spam assassin, split A/B testing, and campaign analysis tools.
MailJet
As the name suggest, this is a fast email marketing delivery tool. With Mailjet, you can work as a team. You can invite team members to your account and assign them roles. You can control what each member of your team can do. This helps with workflow, eliminates duplicate work and improve productivity as you can also design emails in real time.
With their email segmentation tool, segmenting a contact least is easy. You can group customers with similar interests and behaviors. This makes data analysis easier too. You can also use their A/B testing tools to run experiments and use this data to fine tune your campaigns.
Additional features include; SMTP relay, powerful API, Transnational SMS, automated workflows, analytics and integration with most of the tools you already use. Their email create tool is an intuitive drag and drop email builder that allows for personalization.
With their free forever plan, you can send up to 200 emails a day and 6000 emails a month. Their basic plan starts at $8.69 a month.
AWeber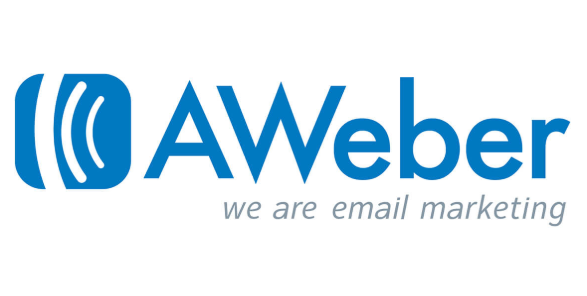 AWeber is one of the first names you will come across when researching email marketing tools. There have a customer base of 100,000+ businesses. They offer a 30 day free trial. With this trial, you will get 7 day access to their experts.
You will have access the following features; email design, email automation, sign up forms, Industry-leading deliverability, email segmentation, analytics, customer solutions and integrations.
With AWeber, the options are numerous. They provide you with 6000+ stock images, 700+ templates, education resources and image hosting. The email builder is an intuitive drag and drop editor.
You can apply tagging to trigger automation and you can experiment with their split testing feature. AWeber has a suit of mobile apps, email API that allows you to connect third party integrations and email tracking.
Each package comes with customer support whenever you need it.
Vertical Response
Vertical response helps you create, send and track emails that look great on every device. They feature time saving templates with flexible layouts and pre-formatted content blocks. They offer a 60 day free trial that grants you access to most features.
Your emails will be mobile friendly when you use this tool. Also, you will get free images and graphics to enhance your email campaigns. Additional features include a sign up form, welcome email, automated follow up emails, autoresponders, advance reporting, landing pages, Split testing, surveys, pop up, integrations and test kit.
I like the test kit feature as this will allow you to see what the email you send to your customers look like.
You will be able to grow your email list by using their online form that syncs with your contact list. Their basic plan start at $11/ month.
MailerLite
This email marketing tool features a drag and drop email builder, email automation, email segmentation, tagging, landing pages, pop up, split testing, and integration. Some of the tools you can integrate with are; Shopify, WooCommerce, coupon carrier, easy store and SendOwl.
This tool provides you with a variety of free templates for your emails. You can personalize your emails to deliver by time zone and you can auto resend emails too. The campaign report tool lets you track your mails by giving you data on click rate, open rate, subscription and cancellations.
MailerLite has a customer base of 500,000+ people. With the free membership, you get limited features. You can have up to 1000 subscribers and send up to 12000 emails a month. The Basic plan starts at $10/month.
HubSpot

In 2014, HubSpot released a Customer Relationship Management (CRM) tool that uses a freemium model, which added a fresh perspective to the company's offerings. This means that the core CRM features come for free, but there are a lot of other paid extras that can be added on as required. HubSpot is a strong solution as far as CRM is concerned.
This is what you will get with the free HubSpot membership;
Space for supporting up to a million contacts
15 minutes per user per month of calls via a web browser with an option to record the calls
A booking page for each user to let them share access to their calendar and make appointments quicker
One deal pipeline per HubSpot account;
Email provider integrations including Gmail, Outlook and G Suite
Integration with other products and tools from HubSpot for Marketing, Sales and Service
Customer support via the community forum of the company
Direct support like phone, chat or email is not available
Add as many users as required
Task and deal visibility
Marketing forms
Sound analytics and reporting for leads
Facebook ads
Contact activity recording
Templates (five per user per month) and scheduling for emails, as well as notifications for tracking (200 per user per month)
Meetings, documents (5 per user per month) and prerecorded Snippets (5 per user per month).
SendinBlue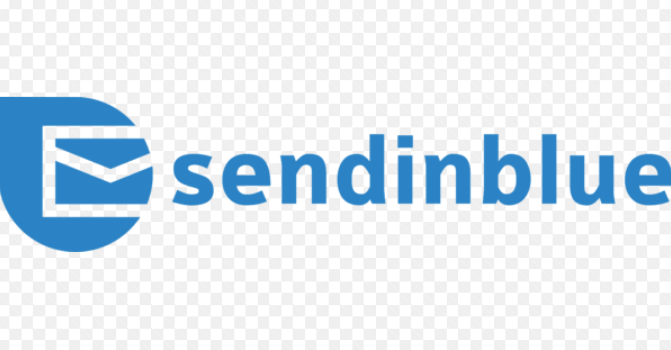 This is an email marketing solutions for those on a low budget since it comes with a free plan
The free plan is limited as expected but it is still generous
This is a relative new email marketing platform
Pricing is based only on email volume and not contact list size.
You can send up to 300 emails per day with the limited free plan, with a monthly limit of 9000 emails
There is no money back guarantee as you have enough information about the tool with the free plan.
Wix Shoutout

This email marketing tool has an intuitive editor.
It offers seamless contact integration
It also provides you with powerful social media tools and detailed stats
You should expect a responsive design with this tool
With this tool, you can personalize your campaigns by adding your logo, colors, images and text.
You will have access to custom sign up forms to help grow your list
You can import all of your contact's email addresses in seconds. You can segment them to specific groups for targeted campaigns
Wix's free plan lets you use all of the features the product has to offer
You can send up to 5000 emails a month in 3 shout outs with this plan
Constant Contact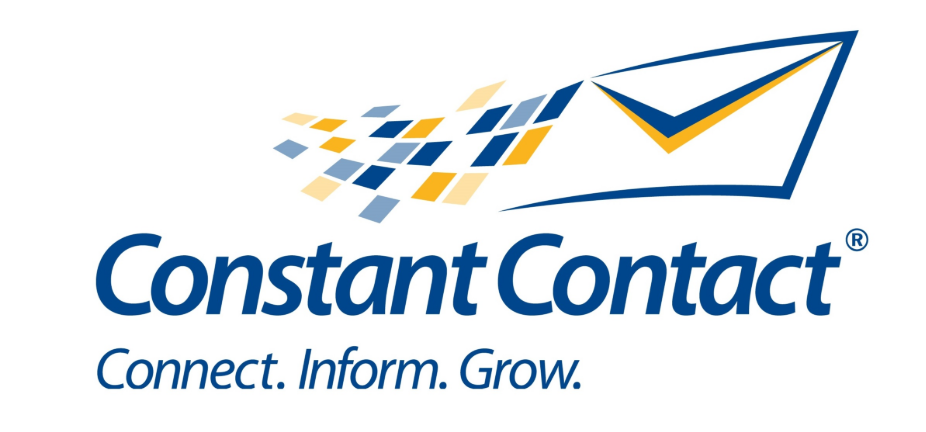 Their email automation tool comes with 60-day free trial
It offers users multiple customization and integration options
The user interface is simple and user-friendly
This is one of the largest email marketing services in the world
Features include an event management tool, and a social media tool that lets you create coupons and downloads to share on social media
It allows hundreds of different integration, so you can integrate any other apps and services you currently use
You get niche specific templates too
They have one big draw back which is; there are no automation tools
With the free trial, you can test out the tool for up to 100 contacts
They also offer a 30-day money back guarantee
Zoho Campaigns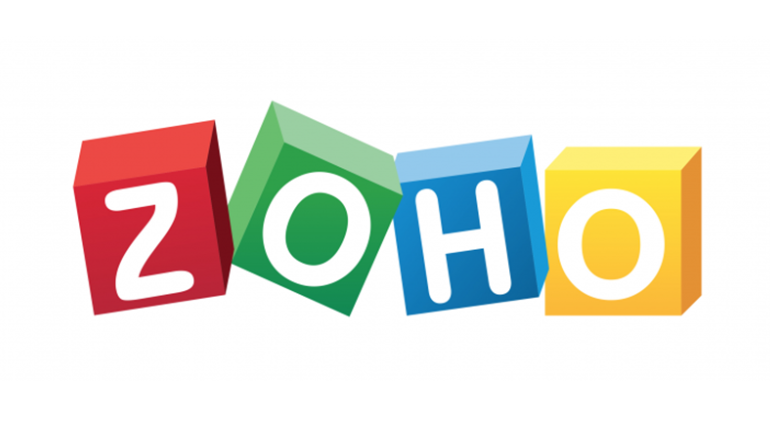 With Zoho, you can import subscriber info from an Excel sheet or your Zoho CRM account with ease. You can also use the API to import them, in case you are using another CRM (customer relation ship management) tool. And if you ever need to added manually, that is possible too.
Zoho campaigns make sure your list is clean by automatically removing bounces, duplicates and unsubscribes. You can segment your list based on a variety of criteria to help fine tune your campaigns.
The sign up form is a feature that will help you grow your list. There is a variety of templates for you to choose from. Zoho makes it easy to reach your smart phone user. They provide QR codes for your website. Your smart phone users can scan this code which will automatically subscribe them to your newsletter.
Zoho offer an email based plan, or a subscriber based plan. The cheapest plan start at $3/month. The forever free plan lets you send up to 12000 emails a month and have up to 2000 subscribers.
SendPulse
This is another new comer to the email marketing playing field
They offer a generous free plan
They feature a convenient drag and drop email editor
Another great feature is the Automation 360 that enable you to set up email send-out, web push notifications, and SMS flows depending on variables, events, and the actions your users take
With this email marketing tool you can analyze the activity of your subscribers, segment your mailing list, and use a personal approach in working with them.
You have access to a variety of analytics data especially as you can easily integrate with google analytics
With their free plan, you can have up to 2500 subscribers and send up to 15000 emails a month.
Mailgun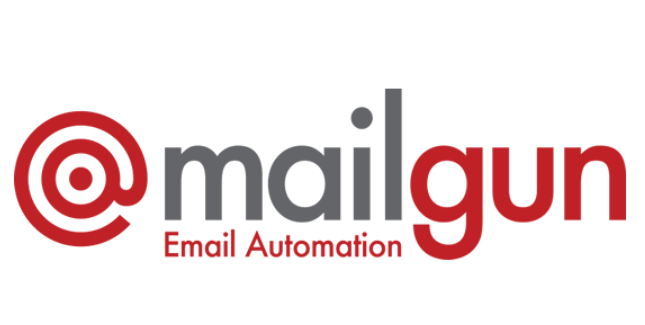 This is an email marketing tool designed mainly for developers. Everything is build API first. It does not offer a drag and drop editor so this might not be the best tool for someone with little IT know how.
This is a great tool for someone looking for complete flexibility in designing campaigns. It comes with a huge email sending structure, email validation, tracking and analysis. You can send transnational emails in bulk using this tool and you won't have to worry about it bouncing. The software owners boast that it is engineered for 99.9% reliability.
Mailgun offers a flexible payment plan. The free plan (Pay as you go) lets you use up to 10000 emails and 100 validations a month. This plan includes 5 days of log retention, email analytics, guaranteed up-time SLA and 24/7 ticket support.
GetResponse
GetResponse has a user base of over 350,000 and acts as an all-in-one marketing platform
It features an intuitive drag and drop email editor
You can create landing pages and webinars with his tool
Additional Features include list segmentation, A/B testing, autoresponders, and software integrations
A special tool called Perfect time, helps predict the perfect time of day to send out emails to increase the open rate
They offer a 30-day free trail where you will have access to all the paid features
They do not have money back policy as this is a pay as you go tool
FreshMail

FreshMail lets you create and send many different types of campaigns
Features include; autoresponders, split testing, segmentation and transnational emails.
You can schedule your campaigns periodically, weekly or however you schedule it.
You can optimize you email campaigns by weekdays.
You can send text messages with their free FreshMail hello app
Additional features include a web base extension and an API based extension.
You can upload your personalized news letter in HTML from your CRM tool
You can download FreshMail HTML templates for use in another program
They offer a 30 day free trial with access to all the features
ConvertKit

ConvertKit is aimed towards Creators
It is very easy to create email automation workflows with this email marketing tool
ConvertKit helps you grow your email list by providing you with attractive forms, trackable data, and powerful automation.
It features a build in landing page editor that is very handy as it lets you start email marketing without a website.
Additional features include, in-depth subscriber management, tagging, and advanced email segmentation
They make it easy for you to integrate with e-commerce, landing page, and membership site providers
ConvertKit provides a variety of support to their customers. They include live training, weekly workshops, and open office hours
They offer a 14-day free trial that opens you to all the features available.
They have a 30 money back policy.
Drip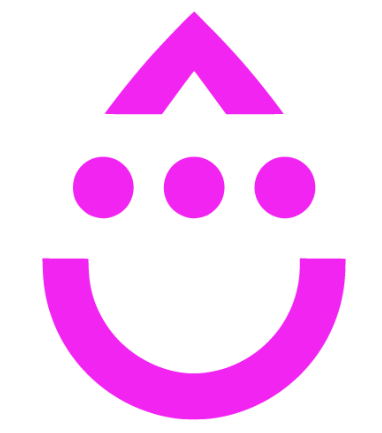 This is a new email tool which is beginner friendly and very colorful.
Their intelligent marketing automation tools brings them to the lime light.
Some of tools include, native integrations, Flexible API, marketing automation, tracking, personalization, analytics and reporting.
This is a great tool for someone who owns one or multiple e-Commerce sites
This tool lets you segment your email in several useful ways
They offer integration for WordPress, Facebook, WooCommerce and more.
They offer a free plan that lets you add up to 100 subscribers and lets you send unlimited emails.
In addition to the free plan, they offer a two-week free trial for the Basic and Pro membership levels
They have a 30-day money back policy
Campayn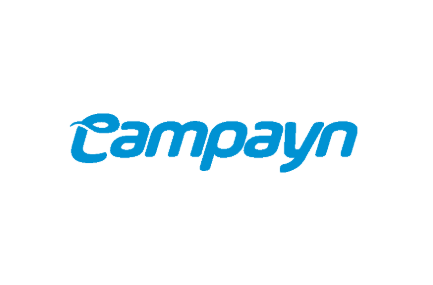 Campayn makes it easy for you to design and implement your emails. You can choose to use their custom designs or download your HTML designs to make your campaigns unique.
With this tool, you can use the add to calendar button to keep track of all your events. The add google maps tool embeds hyperlinked Google Maps images that make it easy for your clients to get driving directions
The contact manager helps you segment your list in a variety of ways to improve the effectiveness of your campaigns. Furthermore, with the double opt-in option, your new subscribers will get to confirm that they really want to be added to your list. This makes you list more targeted.
Additional features include, sign up forms, email automation, about 90% email deliverability and reporting.
Campayn offers flexible pricing and a free plan.
Klaviyo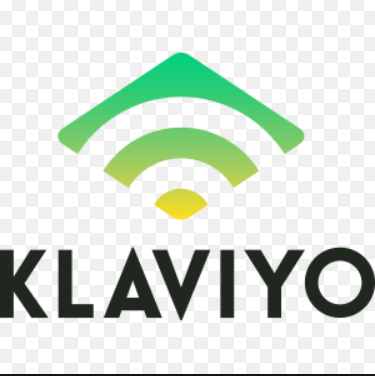 Klaviyo is designed for eCommerce. They promise to bring you a 29% increase revenue in the first 6 months of switching. They provide their services to 10000+ businesses.
With their email marketing tool, you get email automation, email segmentation and a visual flow builder that can help you automate up to 50% of your sales. They allow integrations with a plethora of other tools like Shopify, Shopify Plus, BigCommerce and Magento.
Klaviyo offers out-of-the-box reporting based on actual sales — so you can focus on what matters. Their metrics let you see trends in orders, open rates, click rates, bounces, subscriptions, real time activity feeds, "best people" view for any metrics and much more.
It is easy to import your list from other tools and providers. You can segment your list for targeted campaigns and you can perform split testing to improve you sales. With their built in workflow, you can design emails targeting welcome series, purchase follow up and abandon cart.
Klaviyo offers a free plan that lets you add up to 250 contacts and send up to 500 emails a month. With this plan, Klaviyo branding and double-opt in is required

ActiveCampaign
With ActiveCampaign you can send a variety of emails like; broadcasting emails, targeted emails, triggered emails, email autoresponders, email funnel and scheduled emails.
Their drag and drop email editor lets you design and send beautiful emails in minutes. With this tool, you can segment your emails and use dynamic content to customize your message and send targeted emails to exactly the right contact. It is also possible to personalize your emails.
Their reporting and split testing feature helps your find and fine tune your campaigns to what works best for your business. Then you can integrate this tool with other tools you already use like Facebook and WooCommerce.
They provide you with 25+ professional pre-made email templates to choose and edit. You can edit campaigns together as a team, view revision history and manage deliverability.
You can create email action links that activate when the link is clicked, geo-track you customers, site-track and segment your audience. You will have access to unlimited free images too. They offer a 14 day free trial.
The tools listed below are also great tools with either free plans or a free trial.
SmartEngage

Zaius

Campaigner

Infusionsoft

NiceJob
Campaign Monitor
MoonMail
Privy-List Growth & Email Tool
CartStack
SeoSamba Email Marketing
GleanView