There are many great niche site ideas that can help you make it faster in your online endeavor. Below is a list of the best website niche ideas.
Cremation Urns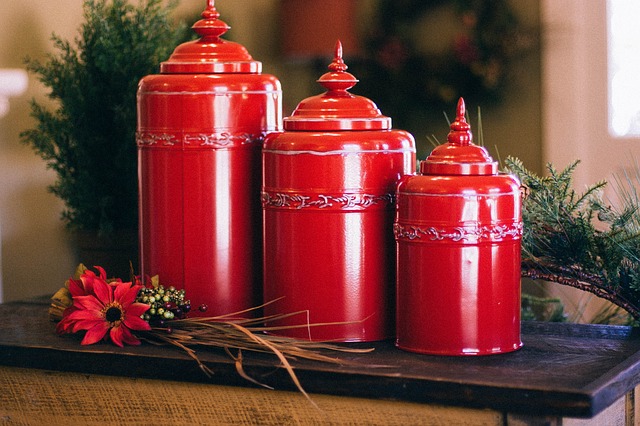 Death is a natural part of life and happens everyday. When people are met with death, they are often times out of ideas on how to best manage the situation.
They have many questions like; What do they do? Should they bury, cremate or what? Some people decide to cremate and will love to buy the best cremation Urn for their loved one.
A cremation niche addresses this problem and if you can provide answers that relieves some pain for your target audience you will make money.
This is a great niche for someone planning to go into E commerce. It is also a good affiliate niche idea for those who want to start an affiliate marketing business.
Roofing Contractors Commercial & Industrial
People buy houses and sometimes the roof gets damaged by either time or weather. When this happens, people need Roofing Contractors.
Guess where they go to find this information? You are right, they go online. If you are well informed about such services in your area, you can start a niche site referring people to such companies.
If those companies have a referral program, you will be paid commission for doing so. If they don't have a referral program, no problem. There are many other methods you can use to monetize you site.
Chiropractors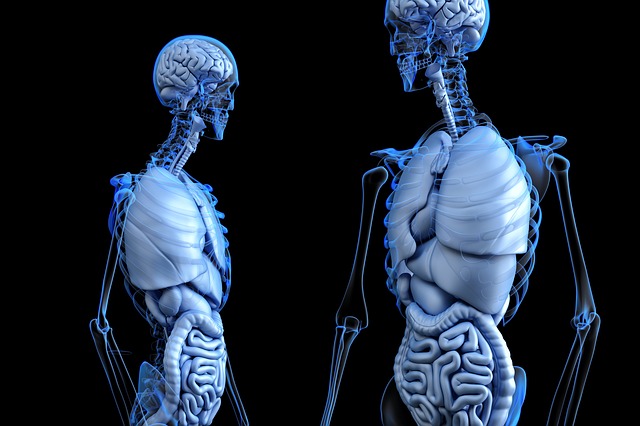 About 22 million Americans visit chiropractors annually. There is a lot of pain to go around; back pain, neck pain, sport injury, accidents and much more.
When people are in pain, they often turn to a chiropractor. Before they can decide, they go online for advise related to this topic.
Some times they want to know how to choose a chiropractor . You can help point these people to the right direction.
This is a health related niche and often draws a lot of traffic and thus money. This is a great niche for someone with a medical background.
Do you want to build your first website today for free, fill out the box below. 
Farm & Ranch Real Estate
People are always looking to buy land, Ranch style houses and farms.
You can build a niche website advertising these properties. The key is to add really good images.
These sites are very popular as people visit them to see what they can get and spend time looking at these images.
Years before I got my first house, I use to visit such sites just for the fun of it.
So you can attract lots of traffic because people love to dream. Even when they can't afford it, they spend hours looking, just dreaming about it.
This traffic that stays on your site makes for good money because you can use adaptive ads on your site to make money.
These ads are designed to show your visitors what they are interested in. If they click on such an ad, it is even better because you will make more money.
You can learn how to build the best traffic driving website here. Click to join for free. 
Retirement Housing
Tons of baby boomers are retiring and they need information about retirement housing. As people get old, some of them need help with certain activities of daily living.
Others just hate the loneliness of retirement and need a place to spend time with others. I worked in a retirement community once and many of the residents were able to do everything for themselves.
They were just there to make friends and have people around; especially those who had lost their spouse and many of their friends.
You can build a website that provides these people with the information they need to make their choice in retirement homes.
Thrift Stores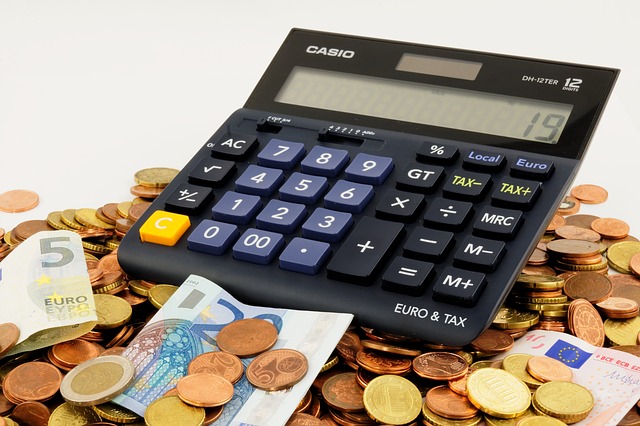 People are always looking for ways to save money. Why not do it at thrift stores. Many states have tons of thrift stores but not all of them provide quality.
Driving to each and everyone of them is a waste of time so having a website that writes reviews about these stores is a great idea.
You could point people to the right direction, save them time and make money doing it.
Weddings
Weddings are a great business niche. This is good for both affiliate marketing and eCommerce.
People spend a lot of money to plan and execute weddings. Some people hire a planner while others do it themselves.
For both groups, information about favorable venues, affordable supplies and other services like limousines, caterers and wedding gifts/trinkets are very vital.
A well build and executed website on this topic can draw tons of traffic and thus money to a business.
Schools
When people are looking for niches to start a business in, they usually skip the education niche. This is a very good niche to start in, especially if you are an educator looking to make some side income online.
Parents google online to find information about schools before enrolling their kids in them. Many times, people move to certain zones just to get their kids in certain schools.
A website that provides parents with reviews and important information about a variety of schools like elementary, middle, high and private schools will be able to draw plenty of traffic to make good passive income.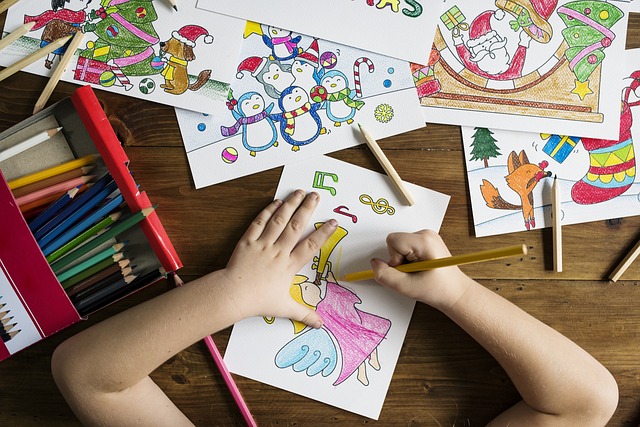 Childcare programs
Many parents have to work sometimes early, late or on weekends and need to find a place they can trust to take care of their kids. The number of single parent homes are on the rise and these services are much needed.
Before care, after care and weekend care programs make it possible for parents to work odd hours and provide for their families. The prices and quality of care provided by these programs vary from facility to facility. A website that addresses this problem is a good business idea.
Sales, deals and steals
It is human nature to try and find things for the cheapest price possible.
That is why we are attracted to sales like insects are to light. People spent countless hours online looking for deals, steals and sales.
If you can find a popular niche like baby products and provide information, on your website to parents about sales and deals, you will draw plenty of traffic.
Education
I already mentioned how education is very important. New and interactive ways to teach kids are developed everyday.
Take the example of Abc mouse. This website/app has interactive ways for kids to learn. I have been paying monthly fees for this app for years now.
There are many such programs online that help parents find ways to teach Math, English and many other subjects to their kids.
A website build to teach people something is a good idea. You could teach people about marketing as I do. There are so many topics you can choose from. 'How to' topics are very popular online.
Hospital Equipment & Supplies Retail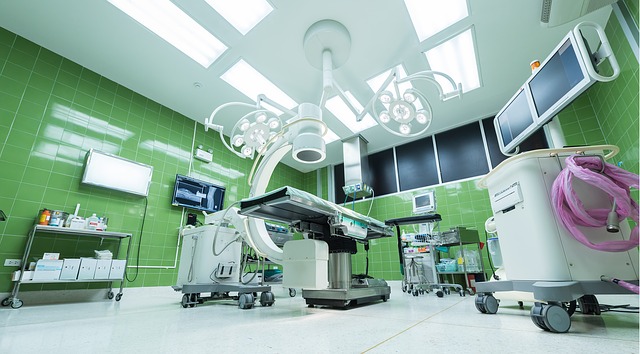 This is a very lucrative eCommerce niche. If you have the budget to start such a business, you can build a website and retail these items.
With the rise in diabetes, back pain and other health ailments, simple machines like gluco-meters, massagers, blood pressure machines,scales and many others  are very popular.
Some of these devices are for preventative use like wrist bands that monitor your activity throughout the day and so on.
The list of machines is so long. This is a niche with many great ideas for business. 
Electronics and Games
This is a competitive niche but since new tech and games are released all the time, it is still very lucrative.
Be among the first to review it and you will get the traffic. Give people good details and helpful reviews and they will trust you and come back for more.
There are tons of these games and devices to review. You could never do it all. This is a niche that will keep you abreast with advances in technology.
Computer Systems Consultants & Designers
Are you good with the binary code? If yes, then you could build a website and provide help to people online.
Many new websites are build everyday. Many of the owners have little or no clue how to design it and do many of the behind the scene work that makes it run smoothly.
They usually go online for ideas on how to do this and this is where a computer consulting and designing website comes in.
Simple tutorials on how to set up a website and customize it and monetize it are what people look for online when they start a business.
Some people will pay you to do Seo and website optimization for them. 
Gifts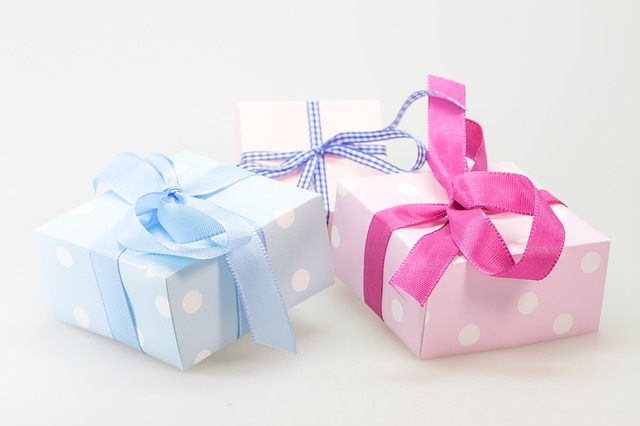 People love gifts; they love receiving them and they love giving them to others. Even when people don't care about gifts, occasions like weddings, birthdays, anniversaries and holidays like Christmas, valentines, mothers' day and fathers' day put people in positions where they have to give gifts.
To many, finding the right gift for a love one is a very hard job. A website that helps make the process easier by giving suggestion is a great niche idea.
As long as anniversaries, holidays and parties like weddings continue to exist, so will your business.
Party ideas and facilities 
Have you ever found yourself on the internet looking for party ideas or facilities? Many people do this everyday. People want to know if the chuck e cheese down the street is a good place to host a birthday party.
People want to know what other options are available. How do they hire someone to be the clone, or the pirate and so on.
There are just so many pain points in this niche. Someone with good research and presentation skills can make good money in this niche. 
Cancer Information & Referral Services
When people learn that they or a love one has cancer, they often times go online for help finding more information about their kind of cancer.
For some reason or another, people will rather go online for a second opinion than rely completely on their oncologist.
Finding good cancer care clinics and hospitals is very important as the kind of care you receive will depend on the skills and practices of these facilities.
If you are a medical practitioner with experience in this topic, you can help people by building a website that answers some of the top questions patients and loved ones have about cancer.
Generally, the healthcare niche is a lucrative niche as it has many topics you can focus on. Just find a topic that is not properly addressed online and be the one who gives the answers people need. 
Mortgage 
People always go online to find information about mortgage. There is a myriad of questions that are related to mortgage.
Popular questions include;
How do I get a low mortgage rate?
What is the current mortgage rate?
Should I pay off my house fast?
How can I refinance my mortgage?
Do you get the gist? There is so much you can address to help first time home buyers and long time home owners alike.
When I got my first home, I was told that my mortgage was going to be $1200 a month. I expected at least 50% of that amount to go towards my equity. Boy was I wrong.
When I looked at my statement, I realized only about $250 when to my equity. The first thing I did was to go online for clarification.
Like me, many people get pressing answers online about their mortgages and your website can be the go to place. 
Insurance
This is another great niche. Insurance, whether medical, home or auto are mostly bought online nowadays. Many people make a full time income with websites that refer people to a variety of insurance companies.
Some insurance websites act as middle men by collecting information and matching clients to different insurance companies.
These companies then pay the refer commission for their referral. If you know much about insurance then this is a great niche for you to start a website in. 
Make money niche
A long as people continue to look online for ways to make money, the make money niche will continue to be lucrative. This website for example is a make money niche site.
I make money by referring people to a variety of legitimate work from home programs. I also write reviews about a variety of programs and classify them as legit or scam.
For example, the top program I refer people to is Wealthy affiliate. This is where I learned how to make money online.
I build this website with them and they host it for free too. To learn more about wealthy affiliate, click here. 
There are many more lucrative niche ideas. This list just names and explain a few of the best website niche ideas. I hope this post was helpful.